Rims, Wheels and Accessories
15" to 63" solid & pneumatic tire applications


GMI Wheels heavy equipment wheels and rims are proudly manufactured by Global Mining Products.

GMI Wheels are high-quality, durable and backed by our experienced customer service team.

To learn more, visit GMIWheels.com for your next heavy equipment wheels and rims purchase.




Specializing in the following applications

• All Earthmover Rim and Wheel Applications.
• Special Custom made Wheels, All Applications.
• Solid Tire Applications.
• Grader - Industrial - Construction Rims.
• Spacer and Wedge Bands.
• Clamps, Studs and Nuts
• Side Flanges, Lock Rings, Bead Seat Bands
and O-Rings
• All Hand and Hydraulic Tools.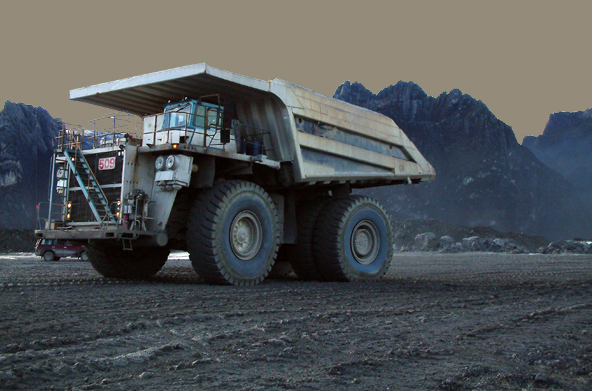 | | |
| --- | --- |
| | RAD Torque wrenches deliver powerful, accurate & safe torque load. These lightweight and ergonomic hand held pistol grip tools are being used in many industries worldwide. |
Rims, Wheels and Accessories

Global Mining's knowledgable staff has over 70 years experience in off road applications, to offer you accurate information on the proper wheels, rims and accessories for all your heavy duty applications.
Hydraulic Jacking Equipment

Hydraulic Lift Systems providing lifting and safety solutions to the heavy equipment industry for a variety of equipment management and safety challenges.
Tire Inflating Products

Specializing in LARGE BORE, SUPER GIANT BORE, SUPER LARGE BORE and SUPER EXCEL tire inflating systems for large and giant off-the-road tires.
Hydraulic Hand Tools

Handheld hydraulic power for all industrial applications, specializing in bead breakers, cylinders, pumps and rams.
Sockets

Our socket design is clearly superior to most other sockets available. The state of the art electro-chemical machining process makes it possible to produce all of our sockets in the less-stress configuration.

[ More Sockets ]
Axles, Hubs & Air Brakes

Our axles are manufactured from quenched and tempered alloy steel castings. The material selection and heat treatment process used provides the highest impact values in the industry.